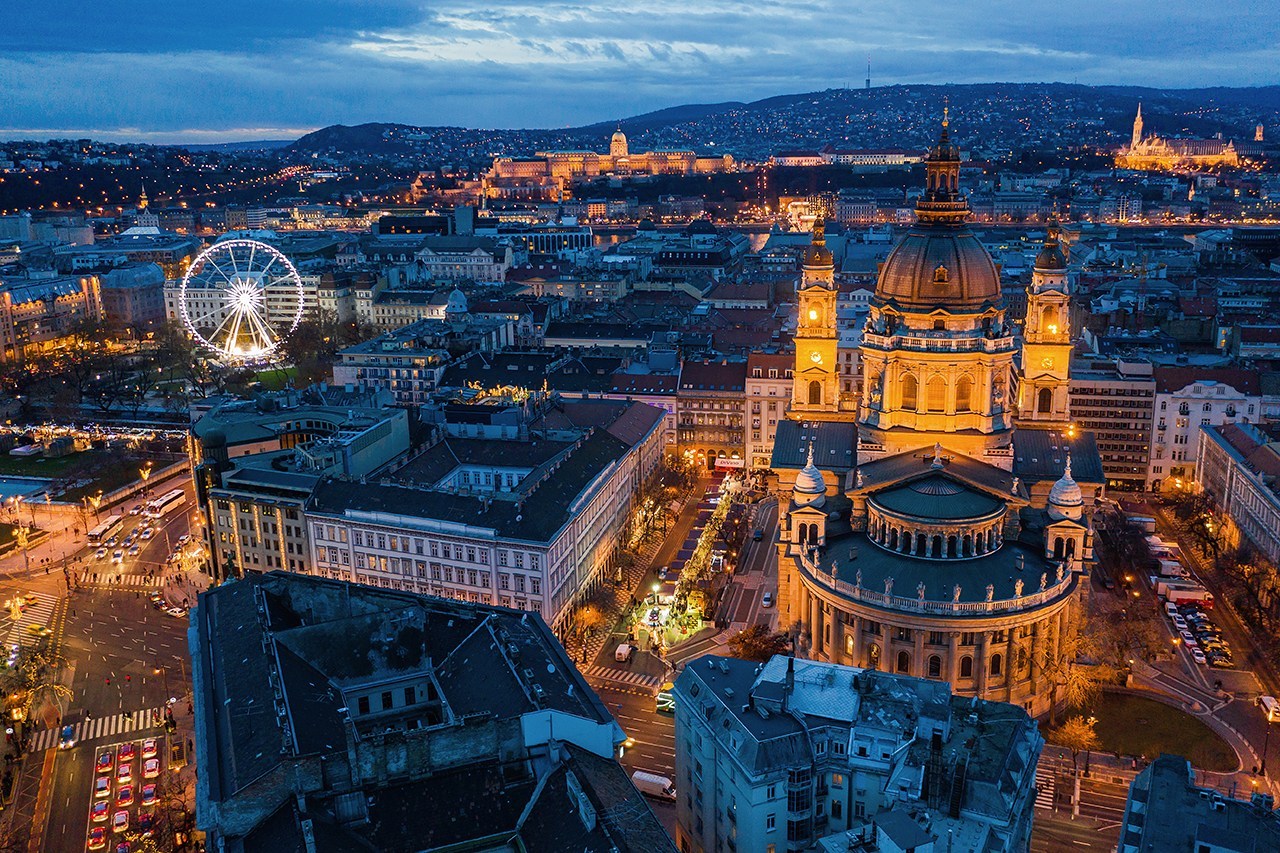 Budapest is the capital city of Hungary, and seat of Pest megye (county). The city is a political, administrative, industrial, and commercial center for Hungary. The site has been continuously settled since prehistoric times and is now the home of about one-fifth of country's population. Area of the city is 203 square miles (525 square km).Budapest is an Alpha ? global city which is having strengths in finance, media, commerce, art, fashion, education, research, technology and entertainment
Once upon it is known as "Queen of the Danube," Budapest has long for the focal point of the nation and a lively cultural center. The city straddles the Danube (Hungarian: Duna) River is the magnificent natural setting in which the hills of western Hungary meet the plains stretching towards east and south. It consists of two parts, Buda and Pest, which are situated on the opposite sides of river which is connected by a series of bridges.
Budapest is having famous cultural institutions such as House of Terror, Hungarian National Museum, Franz Liszt Academy of Music, Hungarian State Opera House and National Széchényi Library. The central area of the city along the Danube River is classified as a UNESCO World Heritage Site and having several notable monuments, which includes Gresham Palace, Hungarian Parliament, Buda Castle, Fisherman's Bastion, Széchenyi Chain Bridge, Matthias Church and the Liberty Statue. Some of the other landmarks are St. Stephen's Basilica, Andrássy Avenue, the Great Market Hall, Heroes' Square, the Nyugati Railway Station built by the Eiffel Company of Paris in 1877 and the second-oldest metro line in the world, the Millennium Underground Railway.